Pengo Welcomes George Chaney as Vice President of Sales
Pengo Welcomes George Chaney as Vice President of Sales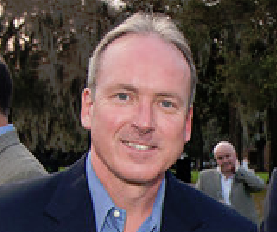 Pengo is excited to announce the appointment of George Chaney to the position of Vice President of Sales, effective April 2, 2018. George will be responsible for planning and executing growth strategies that support Pengo's overall market plans to drive a majority share in our key markets.
Prior to joining Pengo, George served as the National Sales Manager for Skid Steer and Compact Track Loaders at JCB North America, and he comes to us with over 20 years of valuable industry experience.
George obtained his Bachelor of Arts degree in Manufacturing Engineering from the University of Wisconsin. He also brings expertise as a certified facilitator for IMPACT selling and has trained hundreds of associates and dealers during his career.
Pengo is very fortunate to have someone of George's talent and caliber on our team, and we look forward to his future at Pengo in this new leadership position.