About Us
69 Years and Counting
We will support our customers by providing solutions for drilling that are based on the most efficient and reliable products which give them a sustainable competitive advantage.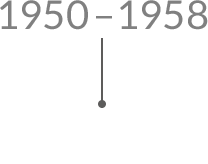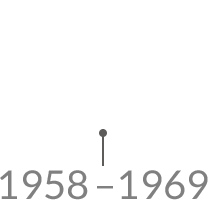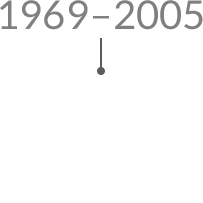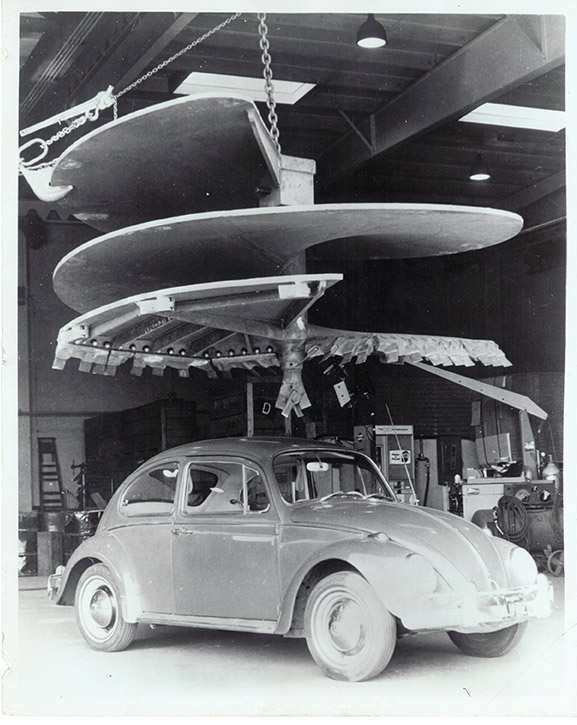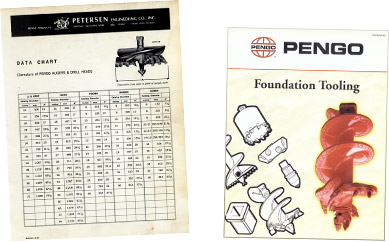 The Chronicle of the Pengo Auger
The Pengo Earth Auger was developed over a period of eight years by the Petersen Engineering Company for use by its Transmission Line Construction Department. The development purpose was to provide an auger that would bore in ground conditions formerly considered impossible, and to combat enormous maintenance costs that were amounting over the original purchase price of the augers during their lifetime. The result: The Pengo Earth Auger!
Association Memberships